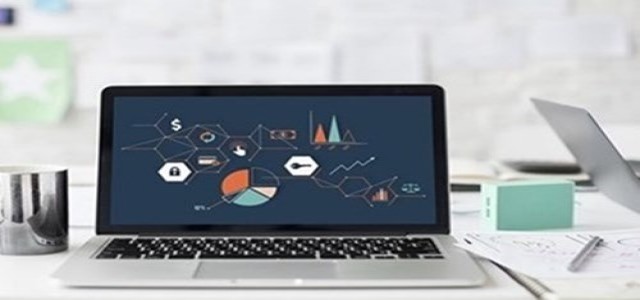 Innovations in connected vehicle technology are enhancing the quality and speed of vehicle communications to ensure an enjoyable and safer driving experience. With connected cars expected to go mainstream sometime in the near future, tech firms are exploring ways to expand cars' capabilities and improve their existing functionality.
Zug, Switzerland-headquartered software firm Luxoft has recently announced plans to expand its collaboration with American tech major Microsoft. For the record, Luxoft is a subsidiary of DXC Technology Company.
The companies apparently intend to speed up the delivery of connected vehicle solutions and smart mobility experiences.
Luxoft will supposedly leverage the Microsoft Connected Vehicle Platform to enable and accelerate the deployment of connected vehicle-centric solutions and services. This could enable automakers to incorporate unique features such as advanced vehicles diagnostics, preventive maintenance, and remote access and repair.
With innovations in autonomous and connected vehicle technologies propelling the smart mobility revolution, carmakers are seeking new ways to blend consumers' personalized digital lifestyle trends into their driving experiences.
Leveraging Luxoft's range of solutions and services for connected cars, automakers and their key OEM partners will be able to make the most of Microsoft's Connected Vehicle Platform, stated Dmitry Loschinin, executive VP of DXC Technology, and president and CEO of Luxoft.
The collaboration with Microsoft will provide automakers added control and flexibility in developing smart, unique, and beneficial connected mobility solutions for their customers.
Also read: NVIDIA and Didi Chuxing announce cloud, driverless car partnership
Connected vehicle technologies need to enable millions of vehicles across the world. Smarter and more advanced connected car solutions will allow automakers to deliver familiar and intuitive experiences to customers including entertainment, infotainment, driver assistance, driver safety, and productivity.
According to Tara Prakriya, GM for Azure Maps, Azure IoT Mobility, and Connected Vehicles at Microsoft, Luxoft's unique ability to blend innovation and execution with its extensive delivery network allows Microsoft to speed up the delivery of connected vehicle solutions and services powered by the Microsoft Connected Vehicle Platform and Azure Maps.
The Swiss technology company is focusing to build the technology platforms of the future and engineer them at scale. Luxoft aims to enable carmakers to deliver smart, safe, and convenient customer experiences for personalized connected mobility.
Source credits: https://www.luxoft.com/pr/luxoft-joins-microsoft-connected-vehicle-platform-ecosystem-to-accelerate-delivery-of-connected-vehicle-solutions